Recycling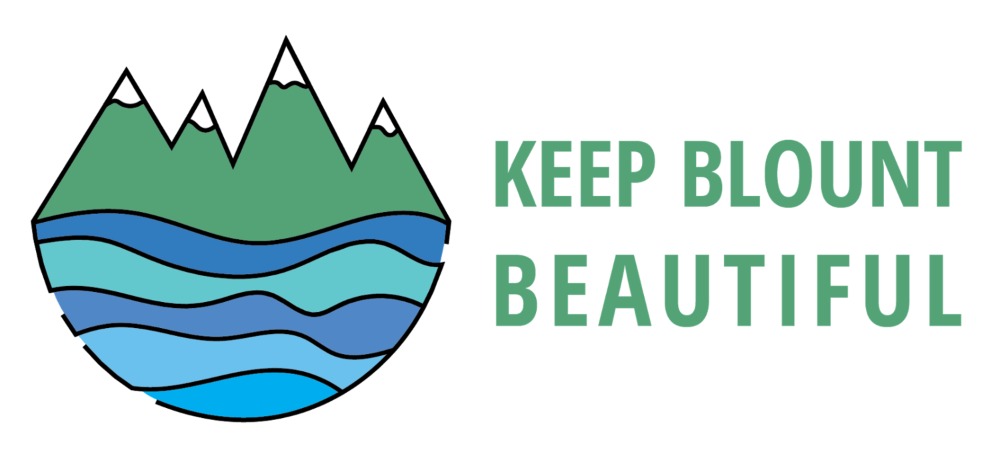 Laurel Valley no longer has the facilities to recycle.

For those residents interested in recycling, Blount County has a Blount Count Recycling Convenience Center at 331 Levi Street, Maryville (off Broadway). They are open for drop off on Tuesdays, Thursdays, & Saturdays 8AM to 4:30PM.

The Center can be contacted at 865-982-4652.